Why is Dental Care During Pregnancy So Imperative?
Posted on 6/22/2020 by Huronia Oral Surgery Group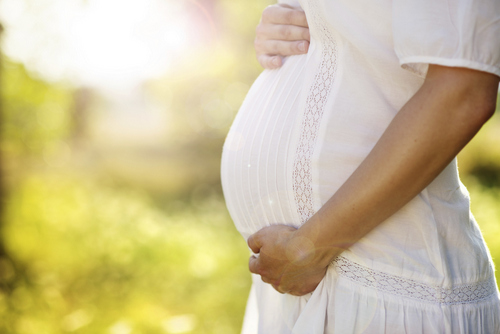 During pregnancy hormone levels can fluctuate wildly. This has been shown to have a pronounced effect on the oral health of the mother. There is a connection between the health of the baby and the mother. It is important to care for teeth as you would care for any other part of your body. Monitoring changes in your oral health as well as maintaining proper oral hygiene will transfer into a healthier and happier baby. Here are some reasons why caring for your teeth during pregnancy is so imperative.


What to Expect


Besides a baby boy or girl, you should expect to experience gums that may swell, be tender, and might bleed a tiny bit during brushing and flossing, especially in the third trimester. Your body tends to not be able to fight off plaque and tartar as well during pregnancy, so it is crucial to remember to floss and brush more often. You can also rinse with an antiseptic mouthwash to help keep your mouth free from decay. During the second trimester, you could get what is called "pregnancy tumors" which are believed to be caused by higher than normal levels of plaque. These tumors are non-cancerous and disappear after the baby is born. Also, pregnancy can make other oral diseases such as gingivitis more easily obtained.


Dental Health


It is very important to maintain good oral hygiene during pregnancy. This means brushing twice daily, flossing at least once, and maybe washing with a mouthwash once daily. Eat a well-balanced diet with lots of calcium, B12, and vitamin C and remember to rinse your mouth with at the very least water after every meal. If you suffer from morning sickness, it is a good idea to rinse your mouth out after vomiting with baking soda to help neutralize the acids in your mouth and slow tooth decay.

Regularly scheduled dental visits can also go a long way towards good oral health. It is a good idea to see your dentist often during pregnancy to assess your oral health and get cleanings. If you require a checkup or have any questions, please call our office to schedule your consultation today.