All About Cleft Lip and Palate Defects
Posted on 4/17/2016 by Tricia Ramsay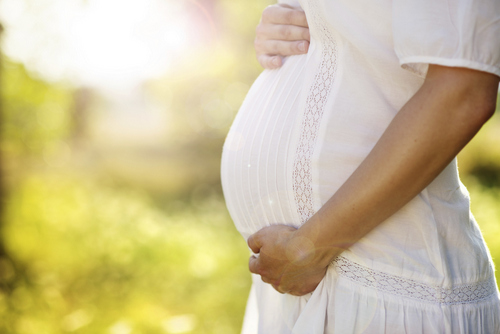 According to the CDC, clefts are one of the most common birth defects, as about 2,650 babies are born each year with a cleft palate, while about 4,450 are born with a cleft lip.

When a cleft develops, it can be associated with either the lip or the palate, and in some cases, newborns have both conditions.

A cleft lip will appear like an opening at the edge of the lip, and a cleft palate is an opening at the roof of the child's mouth. Find out more about these conditions and what you can do to correct them if your child is born with one.


What Causes Clefts?
During pregnancy, the tissues and bones of a baby's mouth, nose, and upper jaw will fuse together, and this often occurs during weeks 6 through 10 in the womb.

This will form the upper lip and the roof of a child's mouth, but when something goes wrong in the process, the baby can be born with a cleft (or split) in the lip, mouth, or both. Certain risk factors can increase the likelihood of developing clefts, including smoking during pregnancy, failure to get enough folic acid, and diabetes.


How Can Clefts Be Repaired?
The good news is that there are treatment options available to repair both cleft lips and cleft palates. Correcting these issues usually requires a team approach, inducing an oral surgeon, ENT specialist, and speech therapist.

The initial surgery to close the gap in the lip or palate can be performed when the baby is quite young at only 8-12 weeks of age. Follow-up surgeries will be scheduled based on the severity of the cleft, and while some kids might only need orthodontic work to correct their issues, others may need extensive facial and jaw surgery to fully correct their clefts.

If your child was born with a cleft, contact our office to discuss potential treatment options.